Home
/
Joseph Henry (Harry) WATERS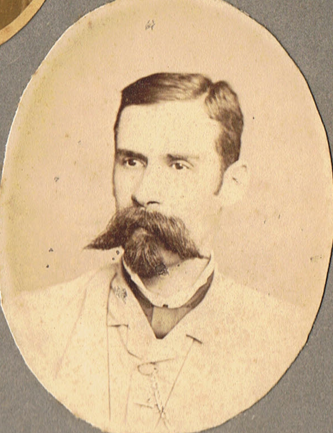 Born Calcutta 1854, son of William Henry & Isabella WATERS (see photos).
Educated at La Martiniere College. Became School Master.
Married Evangeline Jeanette FRENCH at Simla in 1880.
Headmaster ay Rawalpindi Station European School 28 1884-1912.
Father of H V O WATERS (see NWR photos)
Died 1936 & buried at Lahore Jail Road Cemetery.
Copyright

Created on

Posted on

Tags

Visits

5064